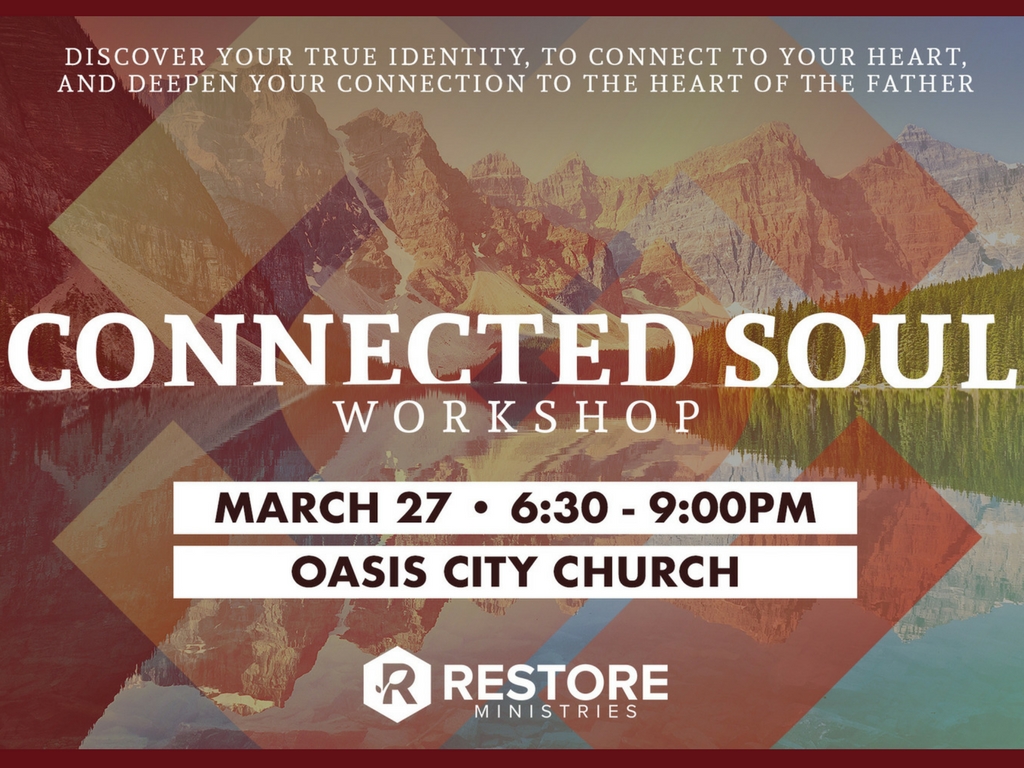 Are you living fully alive? Do you feel plugged-in and in the driver's seat of life? Are you intimately connected to your heart and the heart of the Father? You were created to be all of those things and more, and the key to the abundant life is to live through a heart that is fully alive!
Your heart (soul) is the most significant part of who you are as a person. It is where you hold your dreams and desires; it drives your emotions and behaviors, and it is the place the enemy attacks you in an effort to destroy your destiny. In this workshop you will learn how to discover your true identity, to connect to your heart, and deepen your connection to the heart of the Father, through teaching and exercises.
Location: Oasis City Church [975 Eastwind Dr, Westerville, OH 43081] *Childcare available through registration only.